Pastor Tillarh Mukasa
Welcome to God's Family
Welcome to  RCCG Solution Centre a parish of the Redeemed Christian Church of God where you find people who worship Jesus and are passionate about spreading His Word. Salvation is a gift that you can find only in Jesus Christ. We are glad you have chosen to spend a few moments looking around, discovering our church family.
Upcoming Events
Our Services
We are a group of warm people committed to following Jesus, and loving people outside the church through generosity, invitation, and compassion.
Vision/Mission
Our Vision
As received by the General Overseer (G.O.), Pastor E. A. Adeboye, and communicated to the Headquarters leaders, our vision and mission statement shall remain intact, with a qualifying addendum in view of the peculiarity of the demography in the European region. They are as follows:
Stay up - to - date
Solution Centre Latest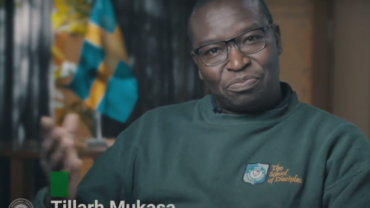 Calvary greetings in Jesus Name. We give God all the Glory for His Faithfulness, for thus far He has brought us. You are most Welcome to the Month of April, our Month of Total Victory. May the Almighty God…
Calvary greetings in Jesus Name & Happy Blessed New Month. Welcome to the Month of March, Our Month of Divine Manifestation. God bless you richly.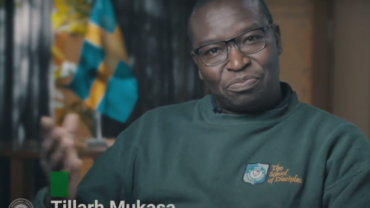 Calvary Greetings In Jesus Name & CONGRATULATIONS. Welcome to February, Our Month of Divine Strength. Gen. 33:3 /Ps. 40:1-2. God Bless You Richly.
God Loves a cheerful giver…(2 Cor 9:7)